Senior scientists from across scientific disciplines gathered at AFBI Hillsborough to welcome an Invest NI sponsored delegation which included visitors of the government, NGO's and the private sector from Ukraine, Algeria and Iran.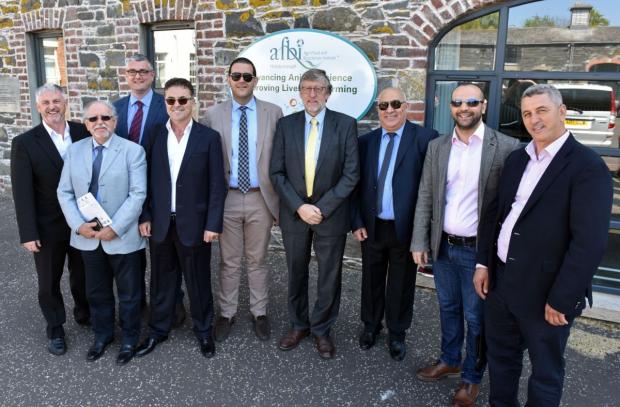 AFBI's expertise in the spheres of agriculture, animal health, virology and plant science were presented and followed by a visit to the Anaerobic Digestion Plant and newly commissioned Nutrient Management Centre.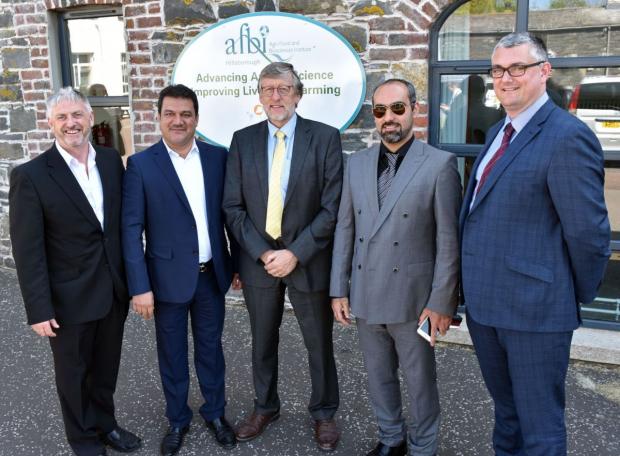 The delegation followed the visit to Hillsborough by meeting researchers on the AFBI stand at the Balmoral Show to discuss nutrient management, animal health, feed analysis and grass breeding.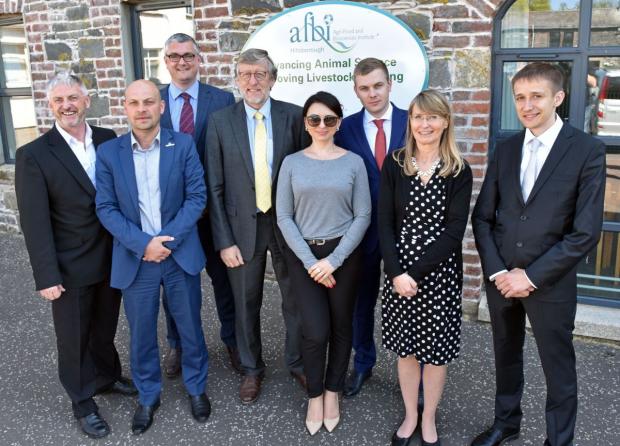 Notes to editors:
AFBI carries out high quality technology research and development, statutory, analytical, and diagnostic testing functions for DAERA and other Government departments, public bodies and commercial companies.
AFBI's Vision is to use scientific excellence to advance the local and global agri-food sector.
All media enquiries to AFBI Press Office