George Scott Robertson Memorial Lecture 2017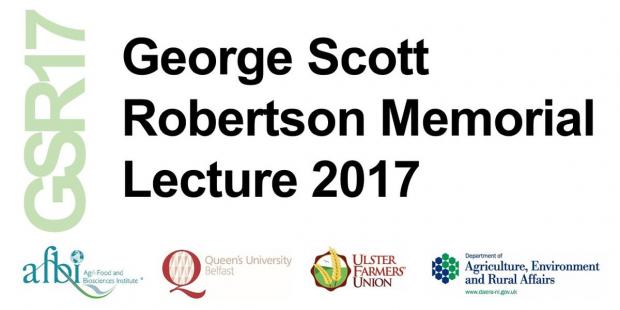 AFBI, in conjunction with Queen's University Belfast, the Ulster Farmers Union and the Department of Agriculture, Environment and Rural Affairs are pleased to announce that the George Scott Robertson Memorial Lecture 2017 will be held on 16th November. Lord Donald Curry will present the lecture entitled "The Future of Farming and Food - Fifteen Years on from the Curry Report".
AFBI Working in Partnership with NI Farmers
Dr Lisa Black, Cereal Project leader at AFBI recently featured on the popular BBC 1 Home Ground programme, showcasing how AFBI works with, and supports local cereal producers. The programme emphasised the crucial role of AFBI science in enhancing the competitiveness of local food production and highlighted some of AFBI's work over the past 20 years.
AFBI's Hillsborough Feeding Information Service Celebrates 20 Years of Service to NI Farmers
Each year AFBI's Hillsborough Feeding Information Service (HFIS) analyses thousands of silage samples and provides accurate and quality assured reports to farmers and the feed industry. This important information is used by farmers and their feed suppliers to make key decisions on winter feeding programmes which optimise productivity and profitability. This year it celebrates twenty years of successfully delivering a quality service to cattle and sheep farmers and the wider agri-food industry.
AFBI Food Scientists Play a Key Role in International Beef Flavour Initiative
Researchers from the Agri-Food and Biosciences Institute (AFBI), Australia, Texas Tech University and a major Australian Beef Processor recently met at AFBI Newforge to discuss a collaborative programme of research on beef flavour. The initiative is designed to combine the knowledge from these key centres of food research to explore further opportunities to optimise beef eating quality especially in terms of its flavour.
Fifth Fall Forum - Minimising the Environmental Impact of Sustainable, Resilient and Nutritious Food Production - Can Science Deliver?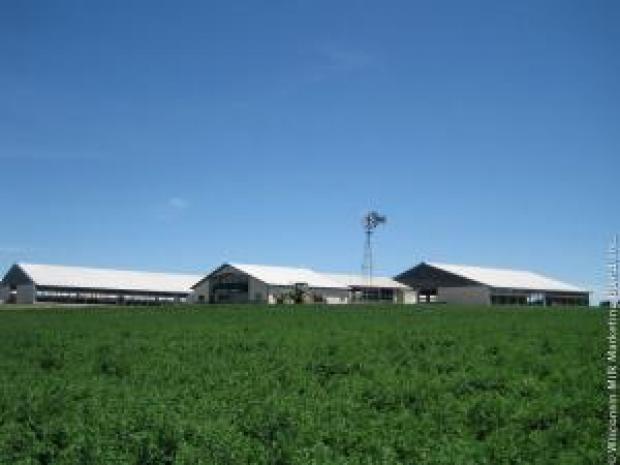 Five years ago AFBI along with partners in the US, Ireland and Canada, initiated a four-nation collaborative forum to discuss the upcoming priorities for agri-food research. These "big picture" discussions have continued, and four nations have now become five in time for the fifth anniversary event. The "Fall Forum" includes foremost scientists from the four original nations, with New Zealand now joining the forum. It will be held in Madiscon Wisconsin from 6-9 November and is entitled "Minimising the Environmental Impact of Sustainable, Resilient, and Nutritious Food Production - Can Science Deliver?"
AFBI attend "Science Uncovered" at the Ulster Museum
Fisheries and Aquatic Ecosystems Branch represented AFBI at the 'Science Uncovered' event in the Ulster Museum on Friday 29 September. This was an event to mark European Researchers' Night, funded by the European Union's Horizon 2020 research and innovation programme.
AFBI Warns of High Risk of Liver Fluke Infection in Sheep and Cattle this Autumn and Winter
AFBI wishes to bring to the attention of farmers the need to consider the risk of liver fluke infection in cattle and sheep this autumn and winter. Using a forecasting system based on climate data, staff at the Institute have predicted that the overall risk of liver fluke infection during this autumn and winter will be high across all areas of Northern Ireland.
Ballintoy: Latest New Grass Variety from AFBI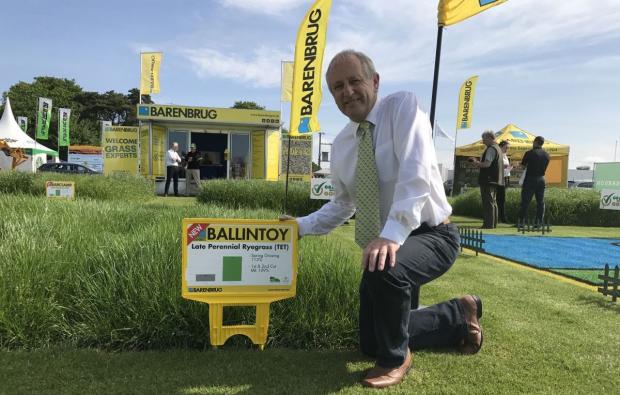 Ballintoy, a late heading tetraploid perennial ryegrass is the newest variety to be released by AFBI and will be marketed by commercial partner Barenbrug. Ballintoy produces high yields of quality grass for grazing and silage, with particularly good spring growth.
Institute of Fisheries Management Holds its Annual Conference In Belfast
The Institute of Fisheries Management held its annual conference at the Hilton Hotel, Belfast from 10-12 October. Created in 1969, the Institute has a membership in the UK and Ireland of circa 1,000 fisheries professionals in all fields of fisheries management. The event was hosted by the Ireland Branch of the Institute, which is chaired by Robert Rosell of AFBI and formally opened by John Speers of the Department of Agriculture, Environment and Rural Affairs (DAERA) Environment, Marine and Fisheries Group.
Students Gain Work Experience in AFBI's Plant Pathology Laboratory
The Plant Pathology team welcomed two new 6 month work experience students recently, Ms Julia Wilson and Ms Catherine McGuckin. Both Julia and Catherine are currently doing BSc degrees at Queen's University Belfast. Julia will work on projects involving describing the Phytophthora community of the Lagan, as well as collecting and studying isolates of Neonectria fuckeliana (an emerging fungal pathogen of Sitka spruce).
Meet the Scientist - Dr Dario Fornara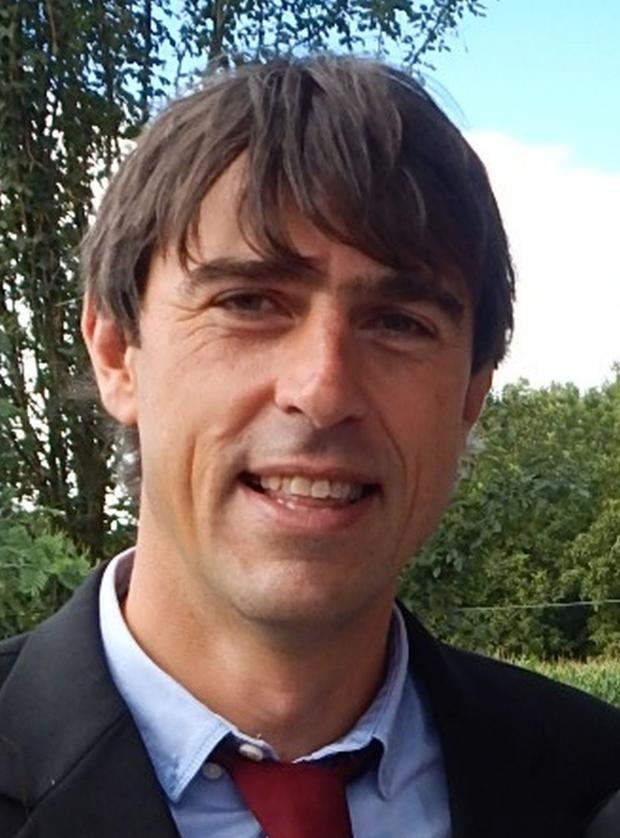 I joined AFBI in September 2014 as a Project Leader of Soil Biogeochemistry and Terrestrial Ecology. My research broadly focuses on Soil Health addressing how changes in land use and management might affect soil carbon sequestration and soil nitrogen cycling across agro-ecosystems. Dr Fornara will be giving a lunchtime lecture on Thursday 26th October in G5, AFBI Headquarters, Newforge Lane, Malone Upper, Belfast, BT9 5PX. For more information and to register see HERE.
DID YOU KNOW .......
We are currently celebrating the 10th Anniversary Year of the AFBI Cattle Health Scheme. This CHeCS licensed scheme currently provides a structured approach to a healthier herd for hundreds of herdkeepers, with testing conducted at the Veterinary Sciences Division Accredited laboratories at Stormont. Celebratory events are planned for Wednesday 15th November for various stakeholders.
See HERE for more information on the Farmers event
See HERE for more information on the Vets event
AFBI Job Vacancies
AFBI currently have a number of job vacancies which can be viewed on the Northern Ireland Civil Service's Recruitment Website
These jobs include:
Hillsborough Feeding Information System (HFIS) Deputy Manager (Scientific Officer)
Dairy Grassland Scientist (Higher Scientific Officer)
Veterinary Research Officer - Disease Surveillance/Investigation
Pig Research Scientist - Senior Scientific Officer
Assistant Scientific Officers (Laboratory)