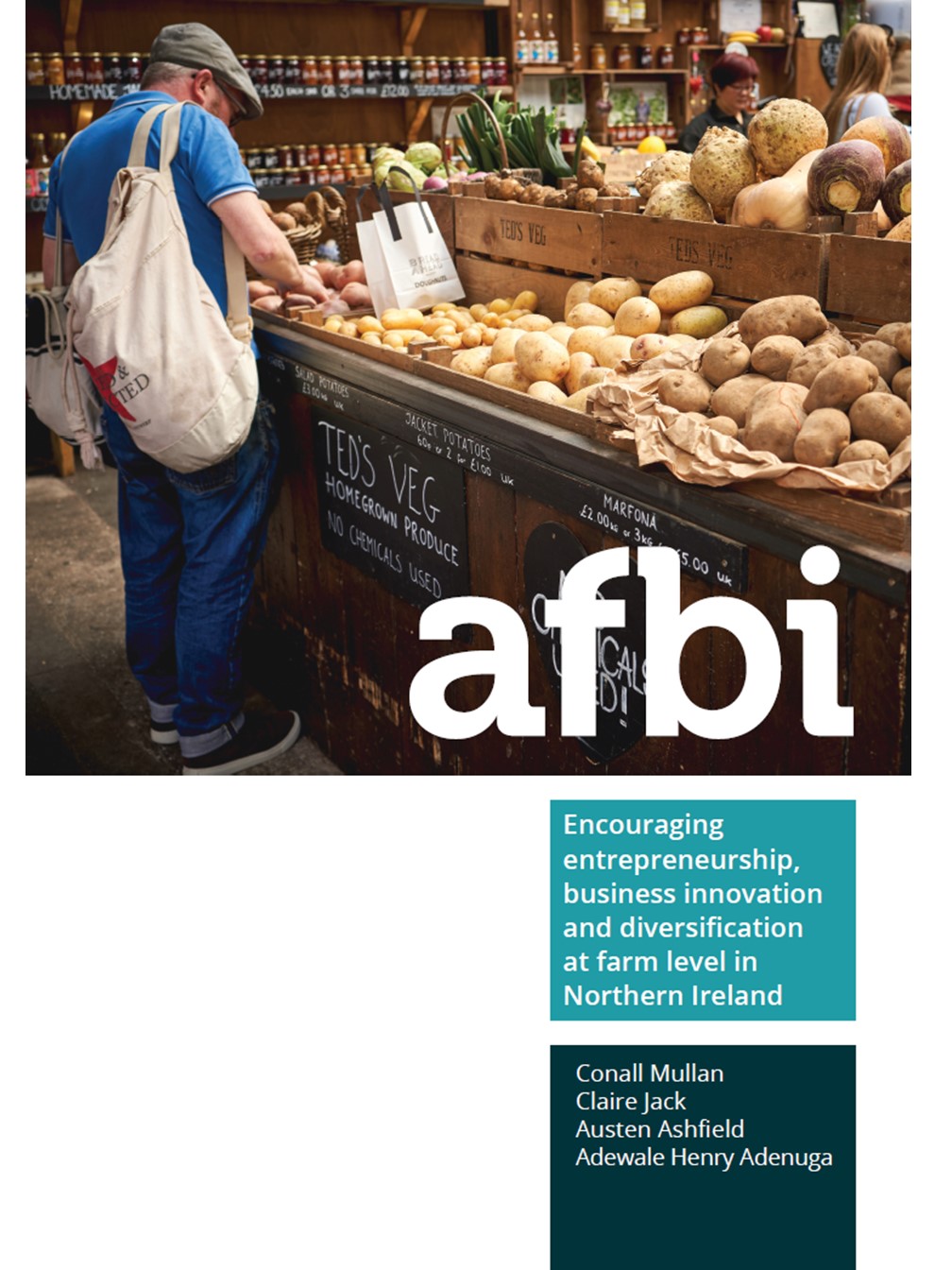 Led by Dr. Claire Jack, researchers from the Economics Research Branch undertook a farm level survey and key stakeholder consultations, to examine farm-level diversification. The results add to the overall understanding of the drivers and barriers to entrepreneurship and diversification at farm level.
The findings provide an evidence base for government and other key stakeholders to examine how farm-level entrepreneurship and diversification initiatives can be incorporated more effectively into the design of the future rural development policy framework.
The research briefing document (October 2019), offers evidence-based recommendations around policy interventions which if implemented should provide an environment where there is an increased uptake in farm diversification opportunities contributing to the sustainability of farm households and improve economic well-being in rural areas.