Why choose the Cattle Health Scheme?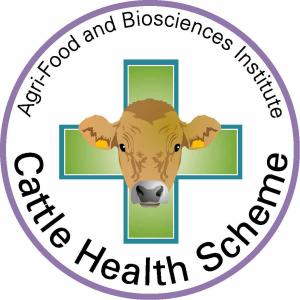 AFBI's Veterinary Services Division (VSD) has provided diagnostic services to farmers in Northern Ireland and beyond for over 30 years and has established a close working relationship between VSD staff, private veterinary practitioners and the farming community.
VSD veterinary staff have recognised expertise in the diagnosis and control of the diseases covered by the scheme.
Testing is conducted to the highest standards, being monitored by external quality assurance schemes and/or performed to accredited standards (ISO 17025, ISO 9001, Good Laboratory Practice).
The scheme is conducted according to the Cattle Health Certification Standards (CHeCS) rules.
Scheme membership
Scheme membership will provide access to rapid, cost-effective results, backed by expert advice, helping you to improve cattle health and profitability.
Benefits will include:
Improved disease control
Improved profitability
Protection against accidental introduction of other diseases
Certification of cattle health status
Disease information
The scheme provides approaches for the monitoring, control or eradication of five of the most important endemic infectious diseases.
What is CHeCs certification standards?
AFBI Cattle Health Scheme : Certification Standards
Privacy Notice
Read our Privacy Notice to learn how we handle your personal information if you participate in the AFBI Cattle Health Scheme