Dr Stanley McDowell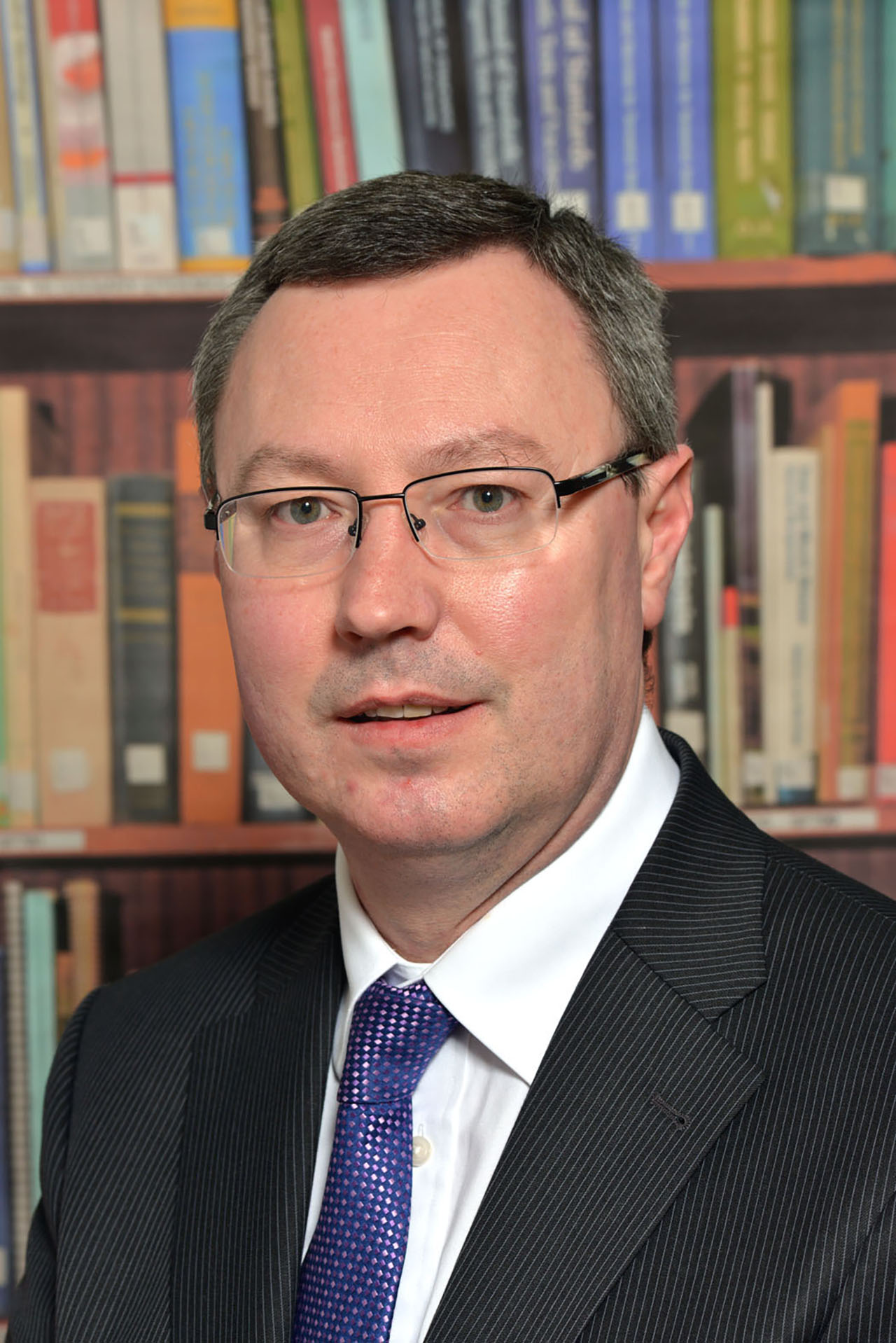 Dr Stanley McDowell graduated in veterinary medicine from the University of Edinburgh in 1987. He worked in general practice and in the Veterinary Service of the then Department of Agriculture, before joining VSD as a Veterinary Research Officer in 1990.
He has an MSc in Epidemiology from the University of London, the jointly awarded post-graduate diploma of London School of Hygiene and Tropical Medicine and a PhD for studies on the epidemiology of Salmonella and Campylobacter in production animals. He has worked across a spectrum of animal disease surveillance, statutory and research work areas and has been responsible for leading statutory and analytical work on a number of bacterial and zoonotic infections. His research interests have included the food-zoonoses, antimicrobial resistance, brucellosis and bovine Tuberculosis.
In October 2010, he was appointed as a Senior Veterinary Research Officer and Head of the Bacteriology Branch, with responsibility for a programme of statutory, analytical and research work on the major veterinary bacterial diseases including bovine tuberculosis, brucellosis, paratuberculosis, and the food-borne zoonoses. He was promoted in February 2013 to DCEO and is currently Director of VSD.