Ecosystem approach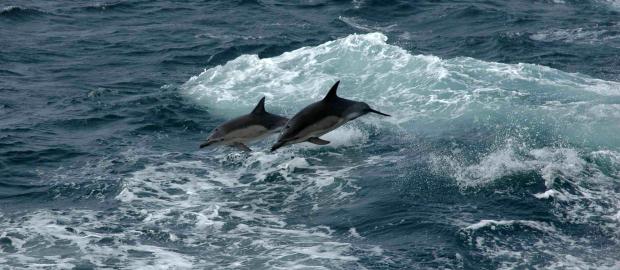 The ecosystem approach has been increasingly promoted as an effective framework for fisheries management to meet societal needs, while reducing the direct and indirect impacts of fishing activities on the environment. An ecosystem based approach to fisheries management (EBFM) is a major goal of the Common Fisheries Policy in EU law, while many international agreements have it as an objective of marine capture fisheries management.
Through our work programme and associated projects, AFBI are building the understanding and knowledge needed to develop an ecosystem approach to the management of the Irish Sea and its fish and shellfish resources.
Research projects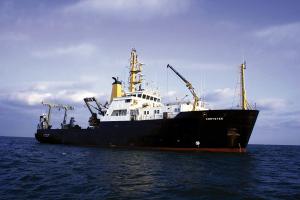 Research conducted at AFBI is undertaken in support of fish and shellfish stock assessments and the implementation of the ecosystem approach to managing the fisheries and other resources of the Irish Sea.