Plant Testing Station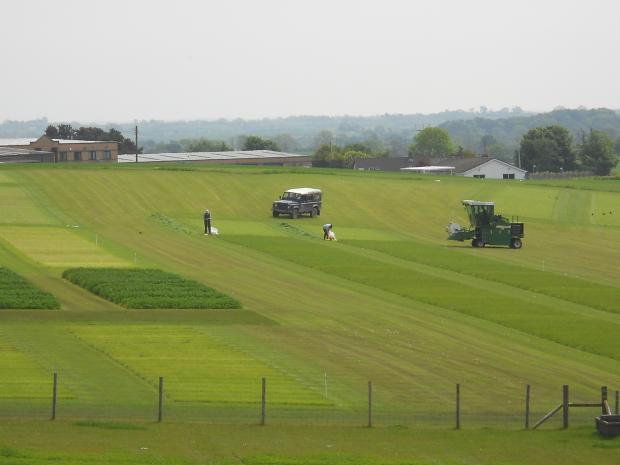 Staff with the appropriate scientific and technical expertise and laboratory and trial grounds facilities are available to conduct a wide range of assessments on varieties of arable, herbage and forage species.
The station currently conducts an extensive programme of statutory testing for the Department of Agriculture, Environment and Rural Affairs (DAERA) in Northern Ireland, for the UK on an inter-departmental basis and for a number of other EU member states, through bilateral agreements. It is the official seed testing station for Northern Ireland and also produces a number of recommended lists on behalf of DAERA.
The stations research programmes seek to improve the exploitation of new varieties on-farm and advance knowledge on their biology and agronomy under Northern Irish growing conditions. It also conducts a number of contract research projects for industry. The lead scientists provide an expert knowledge service to DAERA, and to the local agricultural industry.