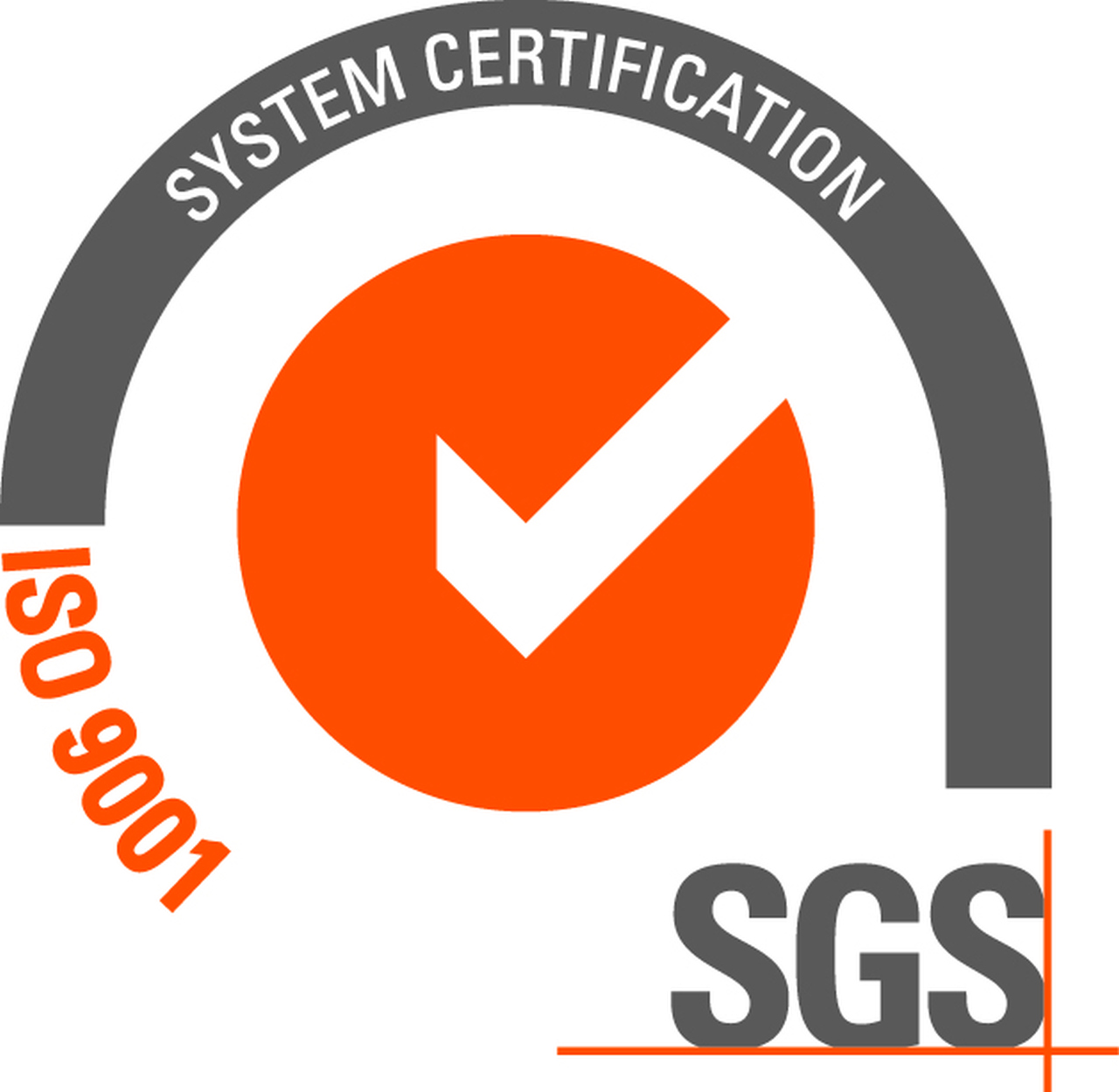 AFBI is committed to the delivery of high-quality scientific services to its customers. This policy is supported by the implementation of a number of internationally accepted quality standards for testing laboratories including ISO 17025:2017.
In addition, AFBI has ISO 9001:2015 certification covering its entire Research & Development programme, major SLAs with public sector organisations, and on-demand services (see scope for full details of certification and AFBI Quality Policy for ISO9001).
All accredited activities within AFBI are regularly monitored by an independent Quality Assurance Unit and key services are assessed by the participation in external proficiency testing schemes to ensure that the highest quality standards are maintained. All aspects of the Quality Management System are reviewed annually with an emphasis on continuous improvement.
AFBI Veterinary Sciences Division is a UKAS accredited testing laboratory (No. 2632)­­
For more information on our quality assurance contact: info@afbini.gov.uk